A packed House, full lovers of photography. How could I say no? I couldn't.

We met each other in a mountain hut close to Matrei, and it's as always lovely to meet some new faces beside the well-known ones. Some would feel some pressure being productive at those gatherings, but for me, it isn't that important - isn't it all about having some quality time with others? No matter, what you do? That makes me thinking about Julez who wasn't a photography geek but an excellent chef for the days. Or Guti, who was a dog and used us as a bed with massage function.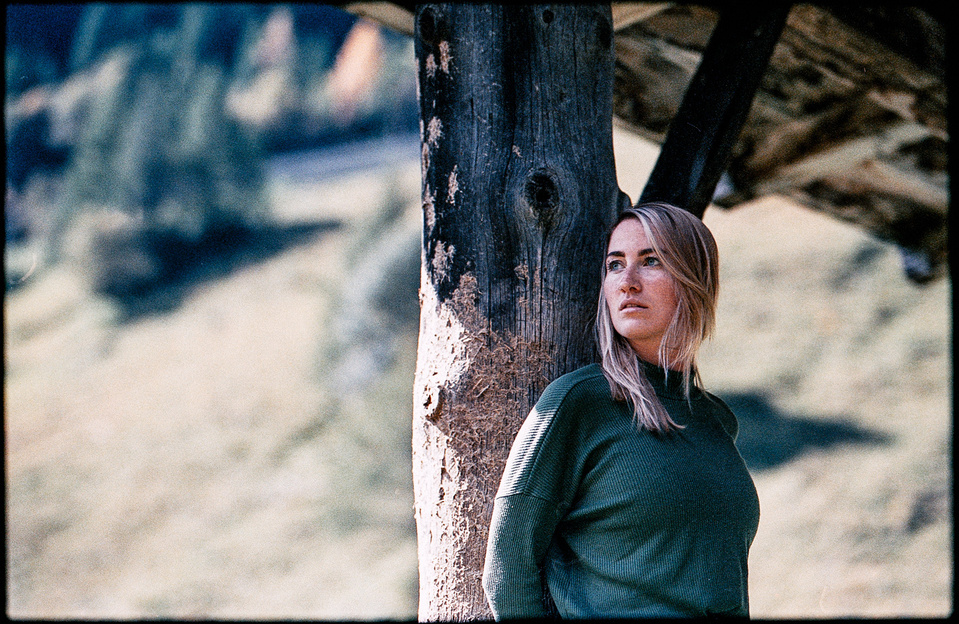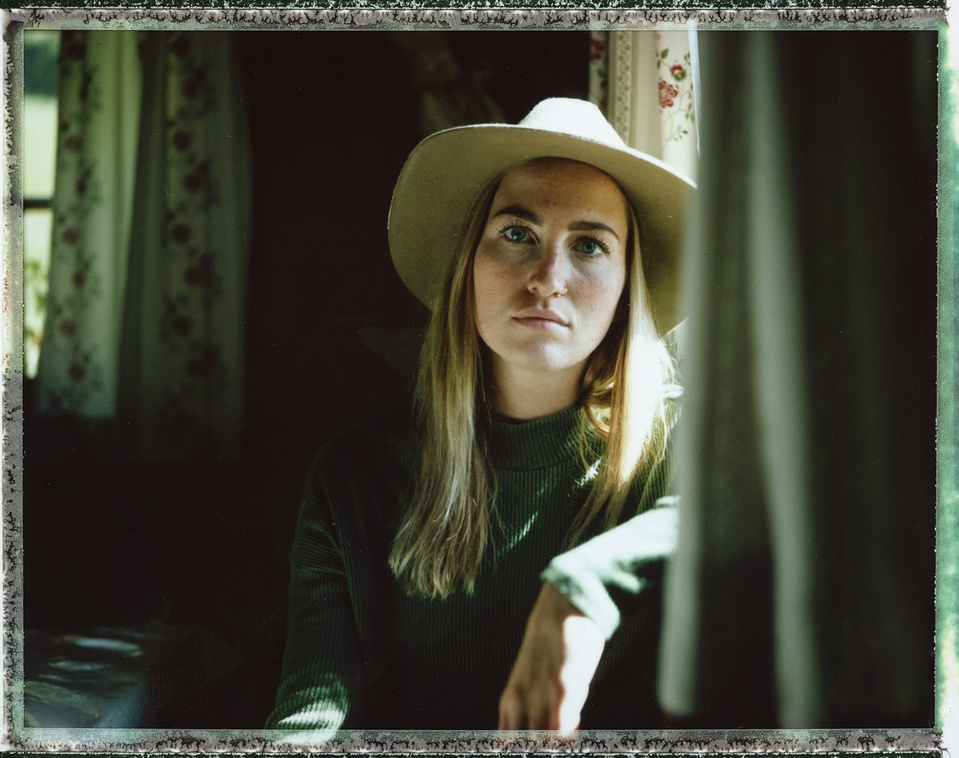 Behind the scenes Pictures:


Thanks to all, which are taking part at those gatherings and especially
the people which are organizing them to make them happen again and
again.